Introduction
A new class of DCIM has earned high marks from customers. Enhanced capabilities such as zero-configuration analytics, automation via integration, ease of use, and super-fast deployments address the pain points of data center managers and allow them to make smarter operational decisions. DCIM bridges information across organizational silos, including Data Center Operations, Facilities, and IT teams to maximize utilization of the entire data center space. DCIM is the solution that provides the visibility and information you need to properly plan and deploy equipment for data center projects to support business services. Simply put, data center management is not complete without a DCIM tool. DCIM software is now the de facto standard tool for complete data center management.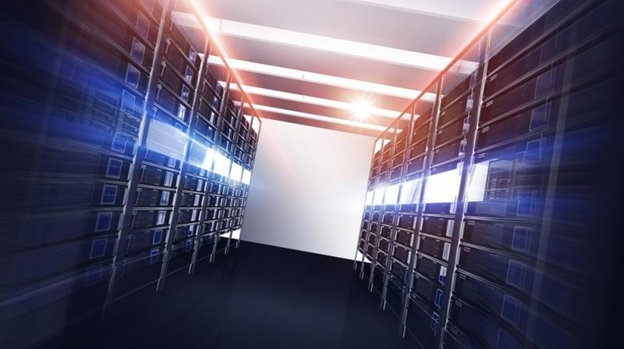 Heart of Business and IT Operations – The Data Centre
For any organization to be successful in the technology-driven 21st century, its IT arm must align with business objectives and deliver applications efficiently and effectively to better service its customers and employees. And, at the heart of all IT operations is the data center with its complex infrastructure – space, power, cooling, cables, servers, storage and communications. It is capital intensive, energy intensive and technology intensive. Simply stated, the challenge is to properly align the IT function operation with the organization's overall business plan and operational requirements.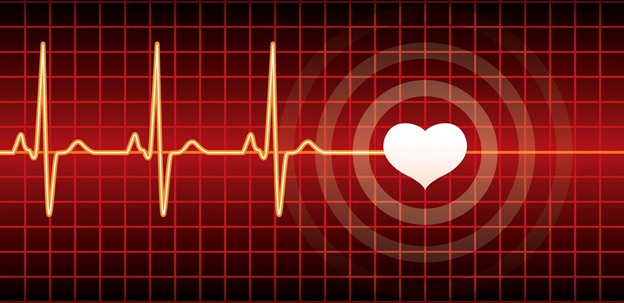 The challenges for both the data center operations management and the organization's executive management responsible for the IT function come from all directions:
Minimize risk of downtime

Satisfy demand for new applications to facilitate business/revenue growth

Satisfy internal user needs as overall organization grows and changes

Comply with audits, both internal and government regulatory

Reduce/control energy usage/costs

Maximize utilization of current resources

Improve staff productivity

Incorporate processes to address green initiatives

Deal with the rate of technological change

Live within tighter budget constraints

Finance major capital investments
Sunbird DCIM software monitors, measures, manages and/or controls data center performance, utilization and energy consumption of all data centre assets and infrastructure components.
DCIM adopters claim a competitive advantage in delivering applications and services to its customers and employees more efficiently and effectively to support business objectives, and others will quickly follow. DCIM software can be just as valuable for organizations with mid-size data centers, where accurate, up-to-date information from DCIM reports and power/capacity projections can compensate for their lack of technical resources normally available to those with larger data centers.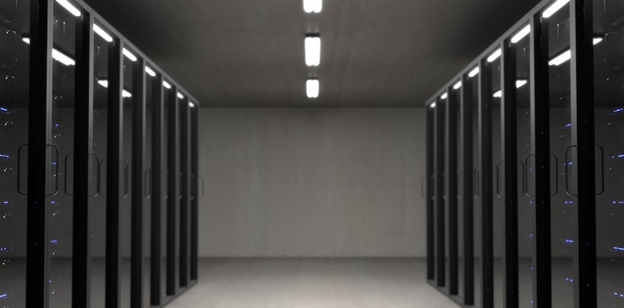 The data center has become the metaphorical heart of any 21st century organization. The modern data center provides the basic infrastructure to deliver all IT applications and services to customers and employees. While some industries and organizations are more dependent on automation than others, the fact remains that without an effective and efficient data center, no organization today can survive, let alone successfully compete.
In all organizations, the data center is responsible for some combination of:
Directly generating revenue,

Delivering the applications to customers that generate the revenue, and

Providing the services to customers and employees that drive the organization.
It is impossible to overstate how essential the data center is to the well-being of any company today. Just consider the cost, the loss of revenue, the internal dislocation, not to mention the damage to customer relationships and corporate image that 60 minutes of outage would create. Typical estimates are $9,000/min., far more costly than a similar outage occurring in any other operating function. Those organizations that can maintain maximum data center availability and improve the effectiveness and efficiency of the basic data center infrastructure will have a competitive advantage.
So, with little reliable data to act upon, the typical approach to data center "management" has been over-provisioning of assets – servers, storage, power, cooling, with redundancy of 50% above peak capacity requirement. This represents not only an enormous and unnecessary waste of assets and money, but also results in unacceptable inertia which discourages improvement – after all, the outside world is being served and not complaining. Even worse, when it appears that present data center capacity will soon reach its limit, companies may elect to finance a multimillion dollar capital investment to expand, build or acquire additional capacity, often unaware that the existing data center holds an additional 25-50% of unused capacity. In fact, a report by McKinsey & Company concluded that most servers are used at just 6% of their capacity, and data center facilities are used at 50% of their capacity. ¹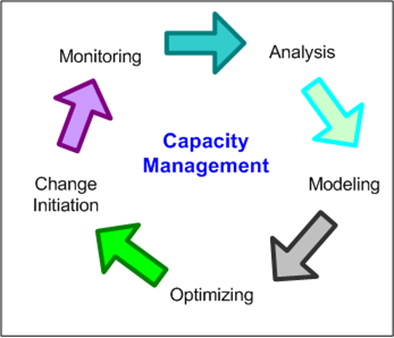 A modern DCIM solution is comprised of a data base, which becomes the single, trusted repository of all assets, their attributes and their relationships plus the software tools to discover, document, visualize and report on physical and virtual data center assets – e.g., floor space, racks, servers, PDUs, UPS, panels, storage, network equipment and cables. Most DCIM products will include automated functions to facilitate building and maintaining the data base. They will also provide automated processes for all users to manage the entire cycle of all changes with complete audit trails to ensure the continued accuracy of the data base. In addition, most DCIM products will interface with monitoring tools to collect data on power usage to ensure that conditions for potential system failures (e.g., overloading power circuits) are avoided.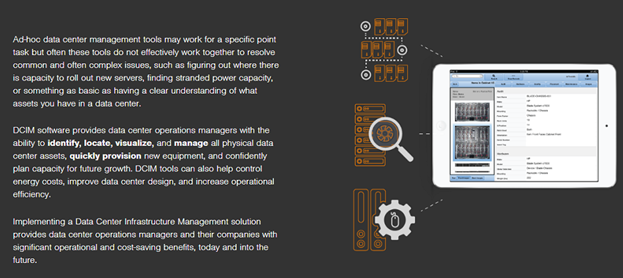 Once DCIM software is properly deployed, data center operations managers can work confidently and efficiently to maintain a reliable and cost-effective infrastructure, as well as project future capacity and resource needs. At the same time, DCIM software provides accurate and timely reports on data center assets and activity, allows for prompt compliance to internal audits and governmental regulations and supports "what-if" analysis to properly plan for future data center projects. Equally important is that executive management will have an objective means to set benchmarks and establish repeatable processes for objectively measuring data center performance.
¹. McKinsey & Company – Revolutionizing Data Center Efficiency, 2008