The Data Center Environment
Among the many items on your plate of challenges is making sure the data center provides an ideal environment for the rigorous grind of everyday IT. While not all IT shops are set up in state-of-the-art fortresses, adhering to data center environmental standards is essential to creating ideal conditions.
1. Temperature Control
As it turns out, heat may not be the ferocious data center threat it's made out to be. A study conducted by researchers at the University of Toronto found that servers don't necessarily fail in higher temperatures and increasing heat can cut the energy consumption associated with cooling equipment. Those findings correlate with the American Society of Heating, Refrigerating and Air-Conditioning Engineers' (ASHRAE) decision to broaden its recommended range for data center temperatures from 20 to 25 Celsius (68 to 77 degrees Fahrenheit) to 18.3 to 26.7 Celsius (65 to 80 degrees Fahrenheit).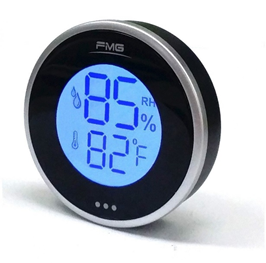 How do you know if you are over-cooling your data center? Are you paying for more cooling resources than you need? How can you be assured that you have a safe environment for your IT equipment? With servers generating more heat than ever and rack densities on the rise, hot spots are a natural by-product of the demands of modern computing. As a result, you may not be getting the alerts you need to notify you that conditions exceed pre-set limits. Or you might not have a tool to see what will happen if you increase temperature, without creating a hot spot.
Fortunately, Sunbird DCIM software offers complete intelligent Environment Management Solutions that not only help you identify potential trouble areas, but also helps you save energy and maintain a safe environment for your IT equipment.
2. Humidity Control
Data centers work hard to combat heat. They probably work even harder to keep humidity under control. Bigger facilities use a gaggle of CRAC units to create a consistent airflow that streams throughout the room. These systems generally work by pulling in and cooling heat, then pushing it out as cold air through the vents and intakes that lead to the servers. ASHRAE recommends a dew point level range of 41.9 degrees Fahrenheit to 59 degrees Fahrenheit with a maximum relative humidity of 60 percent.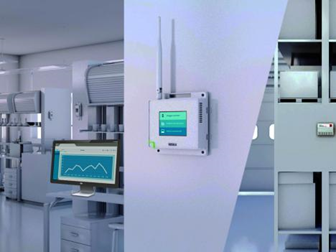 Too high of a humidity level can form water that puts server hardware and other equipment at risk. In addition to CRACs and chillers, data center designers should invest in systems that can detect humidity and water in the vicinity of their equipment.
3. Static Electricity Monitoring
Unknown to many, static electricity is one of the biggest threats in the data center environment, an invisible nuisance you likely won't see or hear coming. In fact, the sensitive components in common IT equipment, particularly newer harder, can be damaged or completely fried by less than 25 volts of discharge. If this problem isn't addressed, it might result in frequently dropped calls, system crashes, and even data corruption. Luckily there is equipment available to monitor static electricity. These systems should be strategically installed in locations where charges are potentially the largest.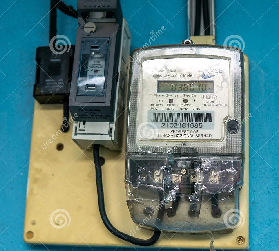 4. Fire Suppression
Data center environmental standards dictate that a comprehensive fire suppression system is a must-have feature.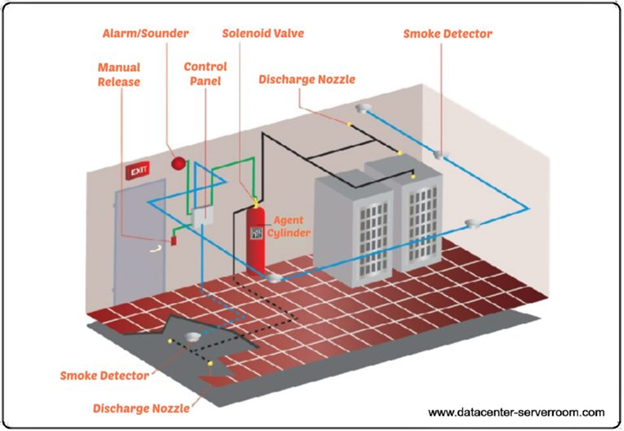 Incorporating a quality fire protection system is merely one part of the plan. The other is the ongoing process of making sure it still works. Of course, you never want one of these things to have to spring into action, but the peace of mind you gain from knowing that it can when needed is invaluable. Instead of sitting idle, fire suppression systems should be periodically tested and actively monitored to ensure they will indeed come through in the clutch.
5. Physical Security Systems
Data center environmental standards place a huge emphasis on physical security, and rightfully so. In this setting, operators must devise a plan that keeps intruders out of the building as well as the server room and the racks the servers reside on. There is plenty to be done aside from deploying armed guards outside the doors. Options for physical security range from IP surveillance systems to advanced sensors that alert the appropriate personnel when the building or server racks are entered by unauthorized parties.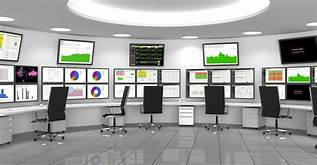 Centralizing control of the Data Center Environment
With everything from humidity sensors to physical security controls to account for, it's easy to see how overseeing the data center quickly becomes an unenviable task. Organizations that prefer a more straightforward and centralized approach can find it in Sunbird's environmental monitoring system. The ideal here is to provide facility-wide visibility that makes it possible to monitor everything from a single location. Sunbird DCIM software provides you with a complete picture of the data center environment. Sounds like a swell investment.
The Sunbird Data Center Management solution brings together the power of:
Data Center Monitoring of Intelligent PDUs designed to work with plug-and-play environment sensors – temperature, humidity, airflow, pressure, water, smoke, contact closure sensors, and yes, even a USB web cam.

A full data center management software suite, including operations tool and monitoring software, with a configurable dashboard, alerts, cooling charts and tools to calculate savings from increasing rack temperatures.

Plus, the industry's best data center power management software compatibility with many third-party rack PDU's
It is monitoring made easy with an Enterprise Class Polling Engine with the capability to collect data from all of your data centers with scalability to over 1 Billion data points a day, including:
Temperature

Humidity

Water

Air Flow

Pressure Differential

Contact Closures

Smoke

Door Locks
to gain actionable insights about your data center environment. With a Sunbird DCIM solution you can Instrument your entire data center with environmental sensors for smarter, data-driven decisions.
A Sunbird DCIM solution enables you to:
Analyze real-time data from temperature, humidity, contact closure, leak detection, smoke, air pressure, air flow, and other environmental sensors

Ensure uptime by monitoring racks for potential hot spots

Save on cooling by confidently raising data center temperatures

Get real-time notifications and alerts for critical and warning environmental conditions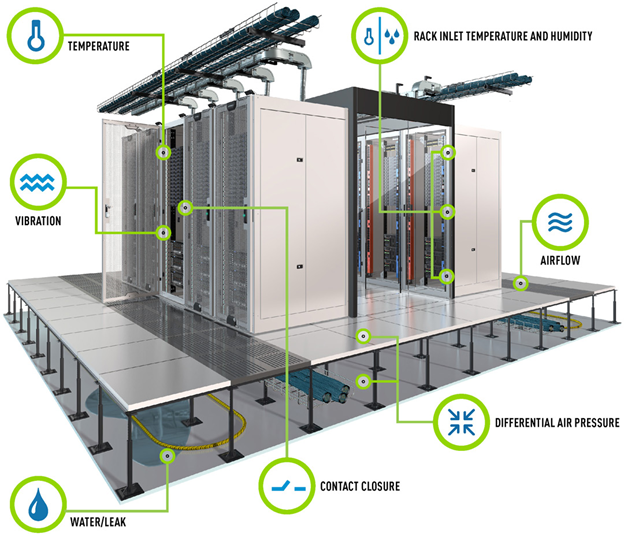 Interactive Data Center Health Map
A Real-time interactive data center floor map provides color coded bird's eye view of key data including active power, current & capacity, temperature, humidity, air flow, differential pressure and events on per cabinet basis and enables you to pinpoint the source for threshold alerts and events as well as rack PDU performance.
You can also easily visualize data & identify hot spots at a glance in your data center:
Know when to increase/decrease temperature set points

Know how much to humidify

Easily manage to your thermal envelope

Simplify how you manage airside economization

Customizable Ashrae thermal envelopes
so that you know before bad things happen.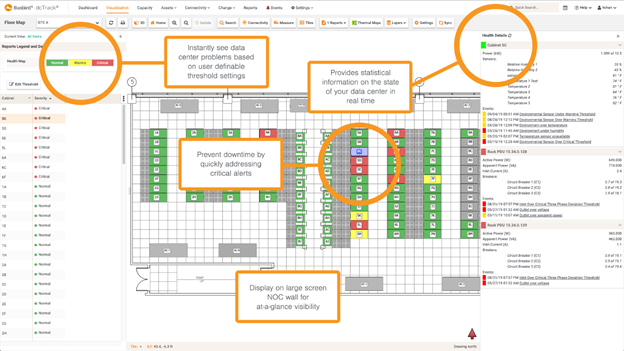 Sunbird DCIM software enables you to safely increase temperature set points to save up to 30% of your cooling costs.
Pre-Integrated with Leading Vendors of Environment Sensors
For a total, seamless solution, Sunbird DCIM works out of the box with leading vendors' environment sensors connected to intelligent rack PDU's and environment monitoring aggregators.
The Bottom Line
Automation with Sunbird DCIM improves the data center environment, its reliability and energy efficiency, optimizes use of space, and maximizes use of IT equipment. Sounds like a swell investment.
Take the Next Step with Sunbird DCIM.
Call Tri-Paragon at (416) 567-7090 or email roy.bartlett@triparagon.com to arrange a demo at your convenience. Tri-Paragon also provides DCIM as a Service, implementation assistance and ongoing support to ensure you achieve maximum benefit and ROI from your DCIM investment.