5G, the next generation of mobile internet connectivity, is expected to hit the market worldwide in 2020. The faster connections and lower latency provided by 5G will revolutionize every industry from retail and transportation to entertainment and healthcare. According to IHS, 5G is expected to create $12.3 trillion, in global economic output and 22 million jobs by 2035.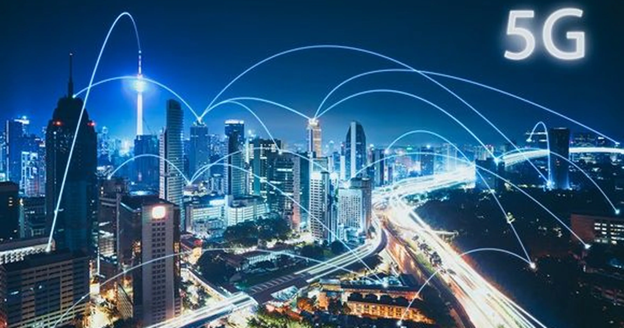 1.
How will the data center industry be affected by the emergence of 5G technology? Here are five ways in which 5G technology is going to impact data centers in the very near future: Increased capacity requirements. As 5G will greatly speed up the data transmission process for technologies such as artificial intelligence (AI), augmented reality (AR), virtual reality (VR), and new content formats, there will be an increased need for IT infrastructure capacity to support it. Estimates are that IT infrastructure spending will increase between 20% and 50% annually reaching $326 billion by 2025. Due to the ever-increasing complexity of modern data center environments, Data Center Infrastructure Management (DCIM) software will be a must-have for capacity management. Sunbird's DCIM software provides the data and capabilities you need for a complete, accurate view of capacity. Simplify how you find and reserve capacity, including physical space, power, and network connections, to optimize utilization. Leverage capacity report to clearly demonstrate to your management teams your need to purchase more capacity. Intelligently manage your data center resources to make more informed capacity planning decisions, use power resources more efficiently, and save on operating expenses.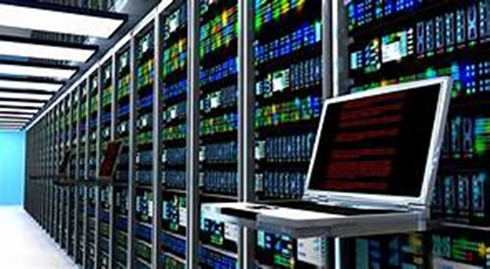 2.
Larger focus on edge computing. Given the real-time nature of 5G use cases, much of the increased IT infrastructure spending will be aimed at moving IT services to the edge. The sheer amount of data being transmitted in a 5G world will be prohibitively costly with today's traditional centralized networks. By moving IT to the edge and reducing the distance to the user, lower latency can be ensured, costs can be reduced, and security can be improved. DCIM software will be a valuable tool for data center professionals who need to monitor and manage their edge data centers remotely. Ad-hoc data center management tools may work for a specific point task but often these tools do not effectively work together to resolve common and often complex issues, such as figuring out where there is capacity to roll out new servers, finding stranded power capacity, or something as basic as having a clear understanding of what assets you have in a data center. Sunbird DCIM software provides data center operations managers with the ability to identify, locate, visualize, and manage all physical data center assets, quickly provision new equipment, and confidently plan capacity for future growth. DCIM tools can also help control energy costs, improve data center design, and increase operational efficiency. Implementing a Data Center Infrastructure Management solution provides data center operations managers and their companies with significant operational and cost-saving benefits, today and into the future.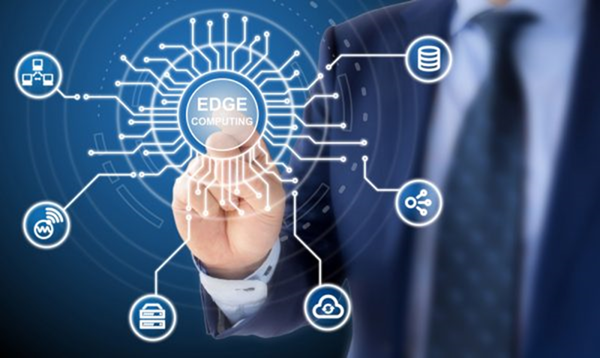 3.
Larger carbon footprint. The increase in resources for 5G is likely to result in an increased environmental impact. New data center constructions and retrofits for 5G readiness will need to be done with energy efficiency and sustainability as a goal. The energy management capabilities of DCIM should be leveraged to ensure optimal energy and cost savings while supporting corporate sustainability initiatives and government regulations. Our Energy management software is standards based and monitors building meters, UPSs, Floor PDUs, RPPs, intelligent rack PDU's and environment sensors. It consolidates information into actionable reports, enabling you to save power and money, calculate Green Grid's PUE Level 1, 2 and 3, and drive your green data center and sustainability initiatives.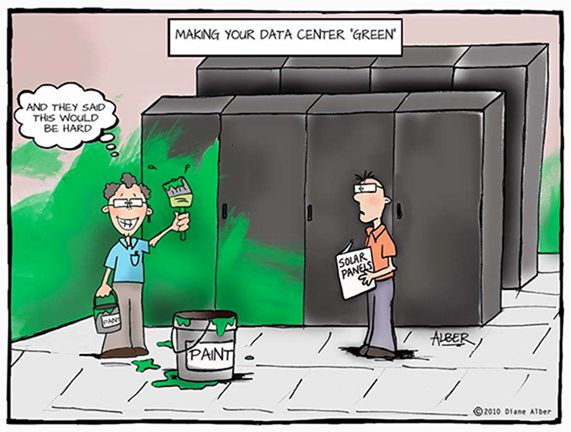 4.
Increased staffing challenges. As data center resources expand and edge data center constructions increase, staffing the data center properly will become a priority and the talent pool of candidates with 5G experience will be relatively small. Since transferring technicians from 4G projects to work on 5G buildouts could have negative effects, it is important to begin recruiting and training new employees to focus specifically on the 5G rollout.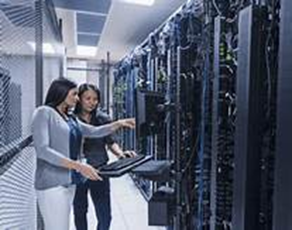 5.
5G-capable colocation data centers will have a competitive advantage. The race to 5G will lead to good market competition. The data centers that reach 5G-readiness first will have a distinct competitive edge over their 4G counterparts. 5G's enhancements will be easily marketable to early adopters, though there may be a challenge in acquiring customers that prefer battle-tested and stable technologies like 4G LTE.
There is no doubt that 5G will affect all parts of the network – from end users, to both man and machine (things) to data centers, and everything in between. In fact, according to IHS Economics and IHS Technology's report from 2017, 5G is expected to lay the groundwork for technologies such as making self-driving cars more responsive to traffic changes or IoT sensors becoming more intuitive and integrated into smart buildings and smart cities. The same report finds that it has the potential to create a staggering $12.2 trillion in global economic output by 2035. While 2035 may feel like a world away, data centers are already feeling the pressure to prepare. Data will need to be hosted and streamed at significant higher speeds, volumes, and lower latencies if the full promise of 5G is to be successfully commercialized, at scale.

In summary, Sunbird® DCIM Software is Ready for Large Scale Edge and 5G Deployments with Full DC Power Chain Visibility and Real-Time DC Power Utilization and Capacity. It simplifies management of thousands of remote sites with new dashboard widgets to deliver data center managers at-a-glance views of their most important data center KPIs. The Power Chain Breaker Utilization widget allows greater insight into the power chain, providing data center managers the ability to get the most out of their existing resources and avoid bottlenecks and costly downtime. The Historical Item Counts widget gives data center managers a simple view of the rate of growth of their asset counts over time and can be filtered by function. Sunbird DCIM Software now has over 100 dashboard widgets, each of which can be drilled down to provide thousands of detailed reports to help data center managers make the most-informed, data-driven decisions.
"With Sunbird DCIM, it has never been easier to see and analyze all the data being collected in our data center," said Tim Healy, Comcast. "The solution provides dashboard widgets for everything I need to monitor, right out of the box".
Additional new features include configurable breaker derating, international date format enhancements, move items in bulk using file import, color-coded cabinets and contents in 3D view by item field values, edit item attributes in bulk directly in the UI, easier impact analysis, and much more.
Sunbird DCIM provides full DC Power Chain Visibility with Real-Time DC Power Utilization and Capacity which simplifies the management of thousands of remote sites.
For more information on Sunbird DCIM Software in Canada and to schedule a demo call Tri-Paragon at 416 865-3392 or email us at info@triparagon.com.
Get your copy of Remote Management of Data Centres Is Essential Today and into the Future
by clicking the button below.