Sunbird DCIM Software Proven Enterprise Class Monitoring that Won't Break the Bank
Keep Usage in Control:
Can you tell your customers how much power they are using? What power capacity is available? Are you being asked to ensure power up-time and reliability?
Data centers and IT labs everywhere are approaching operational capacity limits. Power resources are increasingly constrained, and the cost of energy is spiraling out of control. You need to know how much power you are using, how much is available and where you can improve efficiency. As budgets are decreasing, having a tool to help answer these questions and keep your power usage in control is critical.
Battle-Tested and Customer Approved:
Sunbird's Power IQ DCIM software for Power Management can clue you into how much power you're using at a moment's notice, down to individual servers when coupled with our PX® intelligent Rack PDUs with individual outlet metering. Our enterprise class power monitoring software has been battle-tested, monitoring some of the world's largest data center in the industry.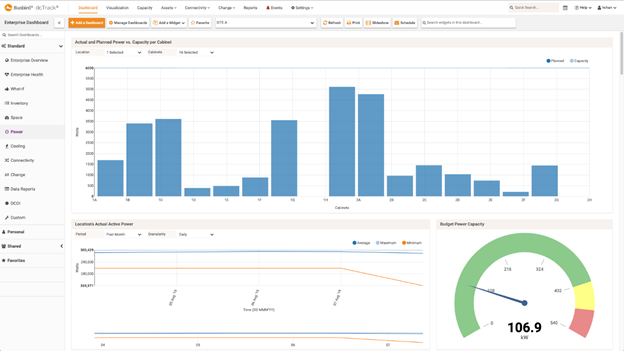 This sample Power dashboard shows just a few of the metrics that can be tracked, including Actual and Planned Power vs. Capacity per Cabinet, Location's Actual Active Power, and Budget Power Capacity.
Improve Up time:
With an intuitive simple to configure dashboard, see power utilization trends and capacity across your power chain, find stranded power, and improve data center up time with thresholds and alerts.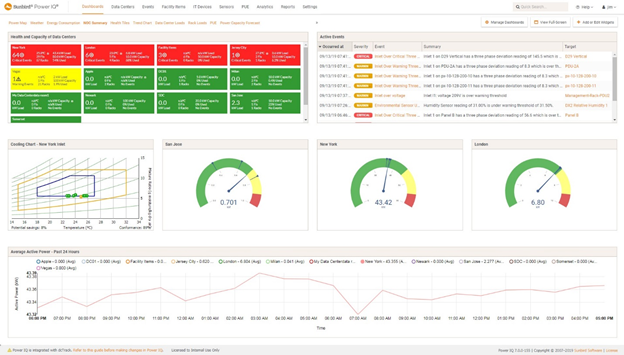 This sample dashboard shows the health and capacity of racks and locations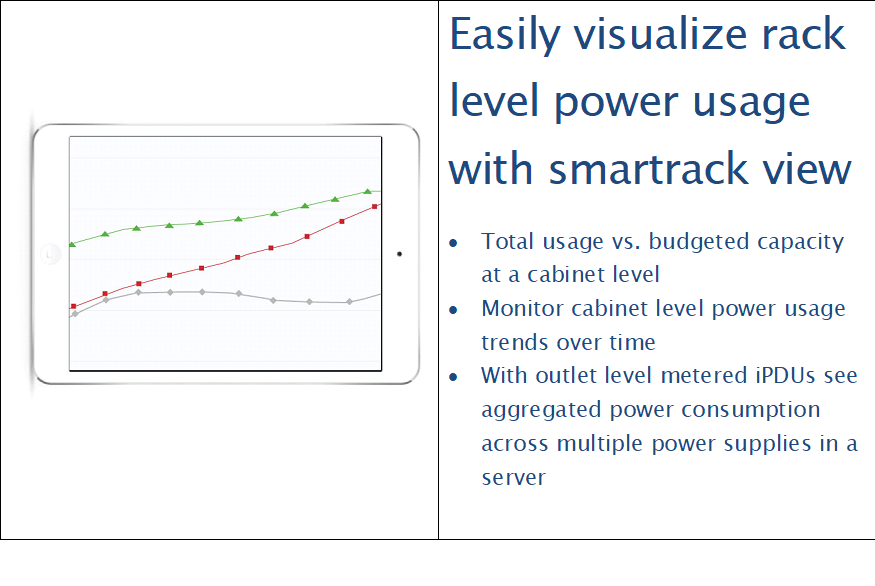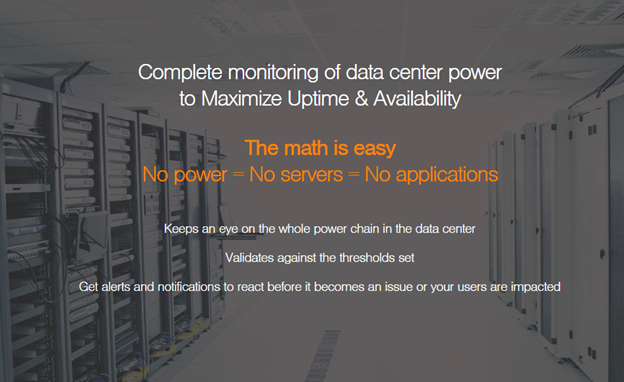 Data Centers are often over-provisioned and excess capacity typically exists. With Sunbird DCIM tools, you can find that stranded capacity, use it with confidence, and delay spending millions to build your next data center.
Simplify Validation, Troubleshooting, and Maintenance
By Knowing your real time and trended power consumption at every point in your power chain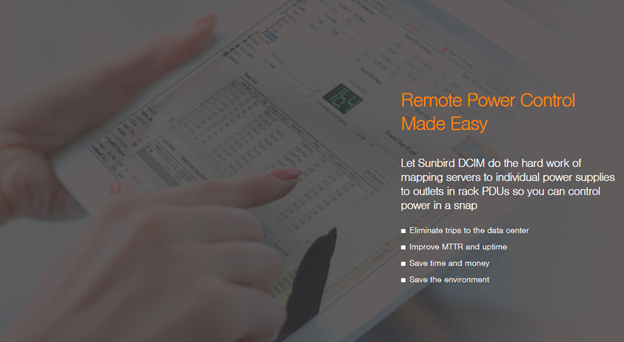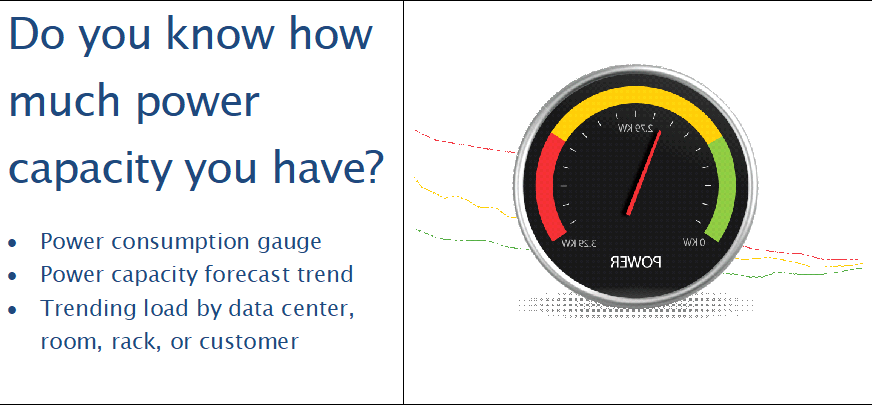 Build your customized dashboard in less than 5 minutes:
Easy to use drag & drop

Create & share any report needed

Custom widgets

Integrate with other systems
Totally open and works with what you have:
Sunbird DCIM uses industry standard protocols and is compatible with many 3rd party meters, sensors, and software.
Out-of-the-Box Centralized Management for your Raritan® and Server Technology® Intelligent Rack PDUs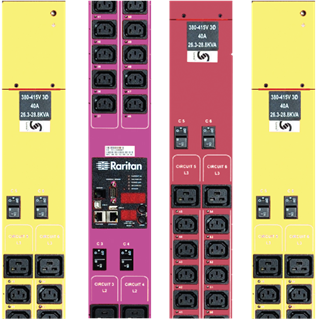 Why Sunbird?
We're a leader in what is known as Second-Generation DCIM Software, and we focus on solving real customer problems…instead of charging for every module or user.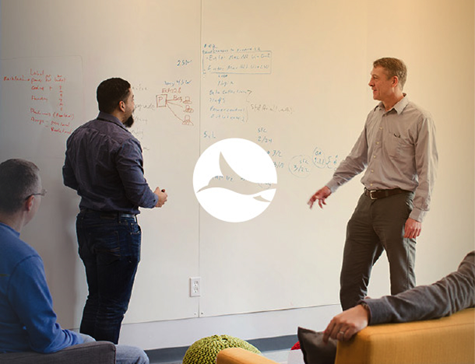 Some other well-known users of Sunbird DCIM Software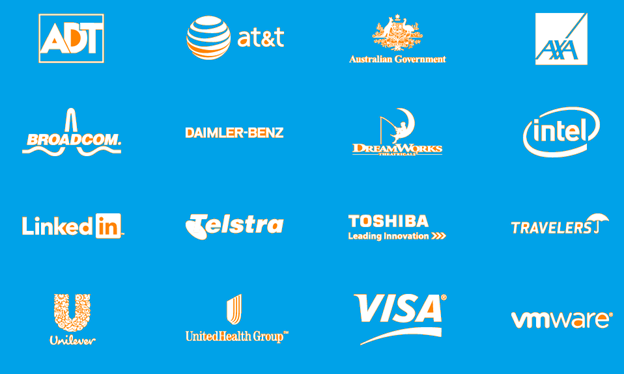 In Canada contact Tri-Paragon at 416 865-3392 or email us at info@triparagon.com for more information and to request a demo of the Sunbird DCIM Software and see how it provides the information and control of your data center you've been looking for.
Click button below to request Case Study of "Sunbird's DCIM Power Solution Helps British Cloud and Networking Provider enhance its SLAs and Gain a Competitive Edge" to learn more and see how Sunbird DCIM Software can give you a competitive edge.