Modern data center managers are under constant pressure to do more with less while simultaneously being tasked with maximizing uptime and optimizing for efficiency and capacity utilization. In today's ever-changing data center environment, insights from data provide a critical competitive advantage to help tackle these challenges.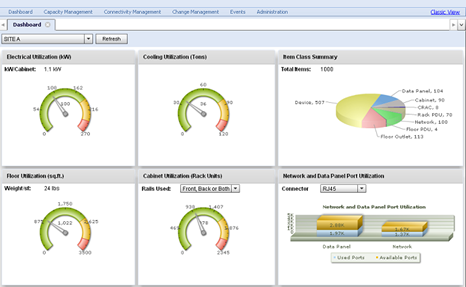 To gauge success and ensure business objectives are met, data center managers are increasingly turning to big data analytics to provide the necessary information, but with the massive volume and variety of data generated by data center devices, they don't always have the time or training to be able to collect that data, analyze it, and ultimately derive value from it. Plus, when using legacy tools like Excel and Visio, it is simply not possible to holistically see and analyze this data.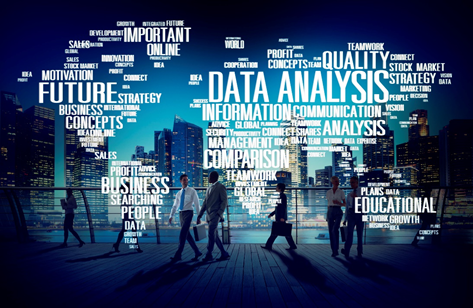 A master IT modernization and transformation roadmap should include application and workload placement options and a digital infrastructure capable of supporting those decisions, i.e., on/off premise cloud, edge computing, hyper converged, colocation and/or owned and operated data centers. Keep in mind that this must be aligned with Corporate Strategy. It must not be cast in concrete but must maintain agility and be updated on a recurring schedule to ensure alignment with business requirements. The strategy must deliver on today's business needs and be capable of responding to future digital demands, including exit strategies that support dynamic relocation of workloads.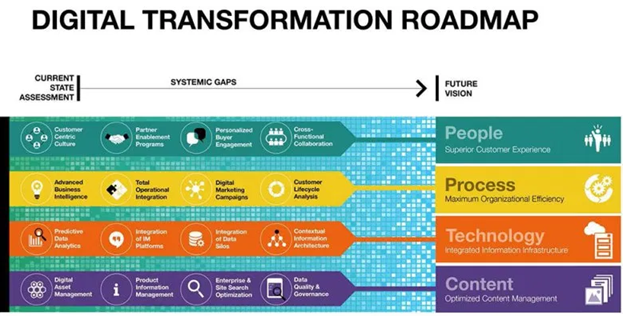 So how do you know where to begin, what to track, and what your goals should be?
The question is how do you transition from where you are to where you want to be and align the transition strategy to your available IT modernization budget and projected capacities?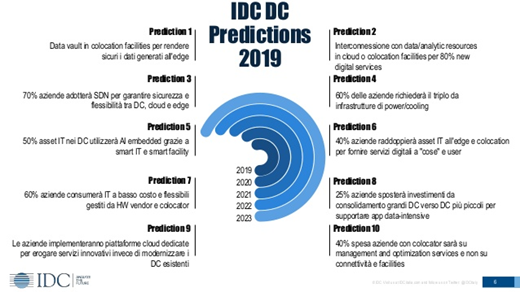 A Data Centre strategy and Roadmap engagement with Tri-Paragon assists by identifying an agile and progressive approach minimizing the initial investment and using the savings of each stage in the agile roadmap to invest in continued improvements. Gradual improvements and reinvestment of cost savings achieved in the data centre plant can amount to major transitional improvements over time. To accomplish this requires a solid integrated Facilities and IT infrastructure Strategy and Roadmap aligned with your Master IT Modernization and Transformation Roadmap.
Call Tri-Paragon at (416) 865-3392 or email us (info@triparagon.com) for more detailed information and to learn how to get started.