The Acronis Cyber Protect Cloud
Tri-Paragon's Acronis Cyber Protect Cloud has features that map to the National Institute of Standards and Technology's (NIST) security framework, combines the most needed security, policy management, and data protection technologies in one platform.

The Acronis Cyber Protect Cloud provides:
vulnerability assessment

antimalware

ransomware protection

secure remote management

patch management

exploit prevention

security policy management and enforcement

backup and disaster recovery
The unified platform reduces application performance conflicts, a common problem with security and data protection technologies. Multiple backups and antivirus clients and their agents running on a single machine often overtax the processor, resulting in CPU lags and reporting mistakes.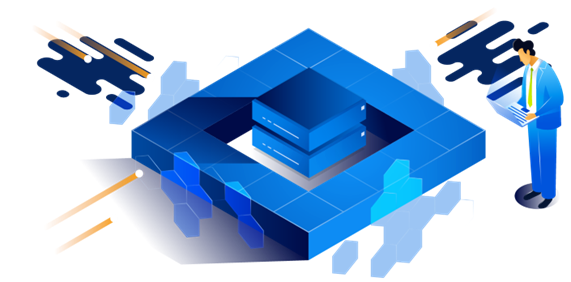 Acronis Cyber Protect – AI-Powered Integration of Data Protection and Cybersecurity
With Acronis Cyber Protect Cloud, all complementary modules work seamlessly together, ensuring optimal endpoint performance and user experience.
Acronis' individual and full packages of security and data protection services are verified as "market-leading" by numerous third-party testing organizations.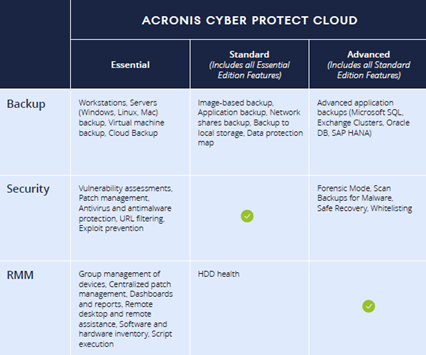 Security is an omnipresent issue for all businesses. No business can afford to operate without applying appropriate levels of protection to its data and infrastructure without risking the business.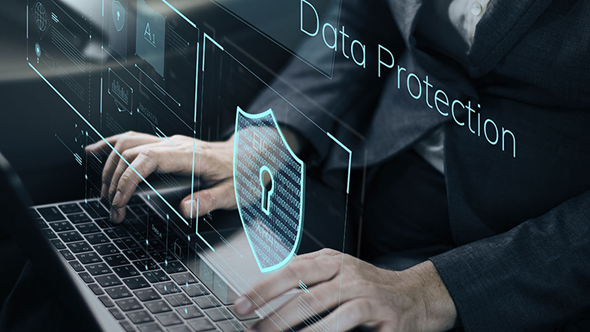 Acronis leads the world in cyber protection – solving:
Safety

Accessibility

Privacy

Authenticity

Security
(SAPAS) challenges with innovative backup, security, disaster recovery, and enterprise file sync and share solutions. Enhanced by AI technologies and blockchain-based authentication, Acronis solutions protect all data in any environment: physical, virtual, cloud, mobile workloads, and applications.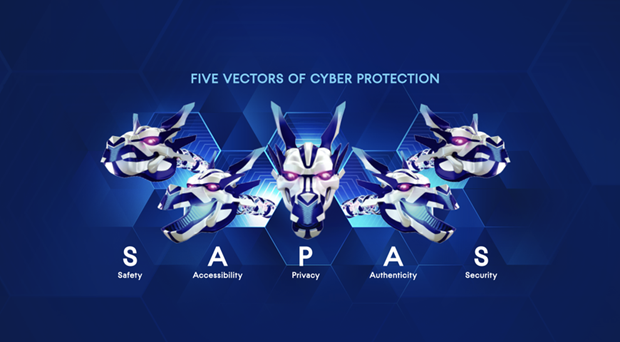 Independent market research bears out these findings:
Average time between availability of a patch and its installation: 102 days (Ponemon Institute: 2018 State of Endpoint Security)

Average annual staff productivity lost to IT downtime: 545 hours (ERS IT Solutions, 2019)

Average time spent resolving one incident of IT downtime: 200 minutes (ERS IT Solutions, 2019)

Average cost per endpoint of a successful cybersecurity attack: $470 (enterprise) to $763 (SMB) (Ponemon)
SMB and larger enterprises struggle with cybersecurity issues will only worsen as cybersecurity job vacancies are projected to swell to 3.5 million openings worldwide.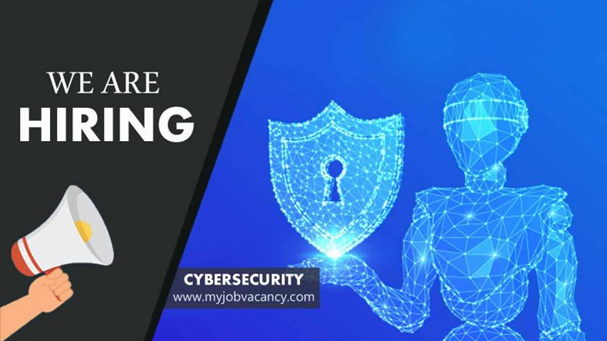 Tri-Paragon, through the Acronis Cyber Protect Cloud, offers clients one platform that enables delivery of a complete set of cyber protection services:
backup

disaster recovery

file sync and share

anti virus

anti-malware

vulnerability assessment

patch management,

storage targets (a diverse range)

Hard Drive Health Control
The Acronis Cyber Protect Cloud consolidates to a single technology with centralized manageability for all our clients and gives us the ability to be able to monitor and manage everything from a single interface.
We invite you to learn more by contacting us at 1 416 865-3392 or by email at info@triparagon.com.
Tri-Paragon Inc.
www.triparagon.com